Nieuws:
A big revision of one of het engines, so our green power remains 100 % !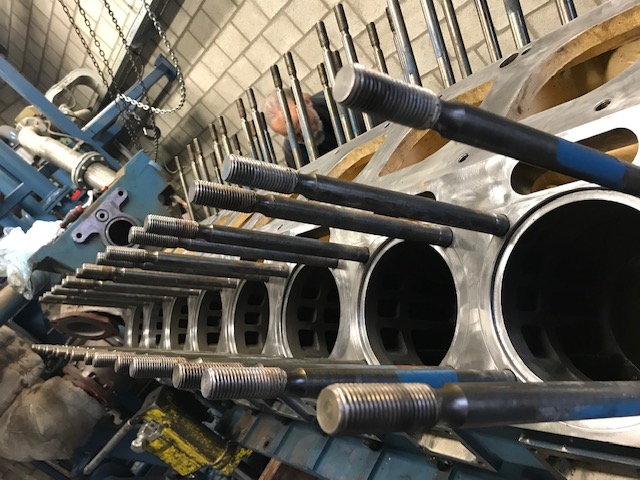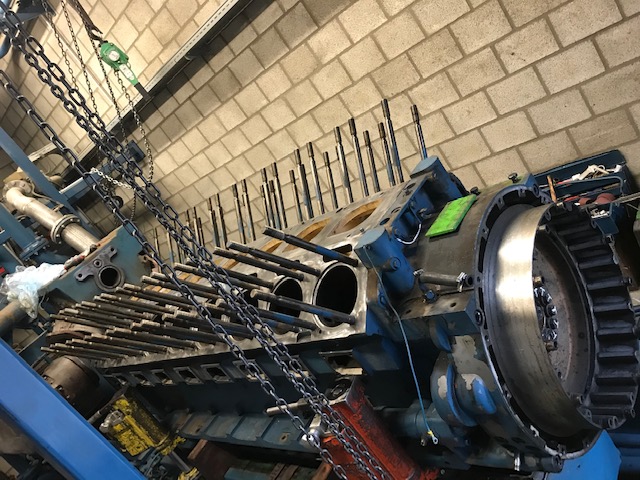 Te koop aangeboden / For sale: 
3x dorset banddroger. Type: Rm-m-19.5

Capaciteit 2 mwh.

Ideaal voor kippenmest drogen / vloeibaar digestaat drogen.

Droog installatie compleet inclusief electro en software, exclusief luchtwasser.

De droger is nog zeer goed werkend, en kan bezichtigd worden na afspraak.

Prijs: 118.000 euro.

Info: +32496505203 of +32498317058.